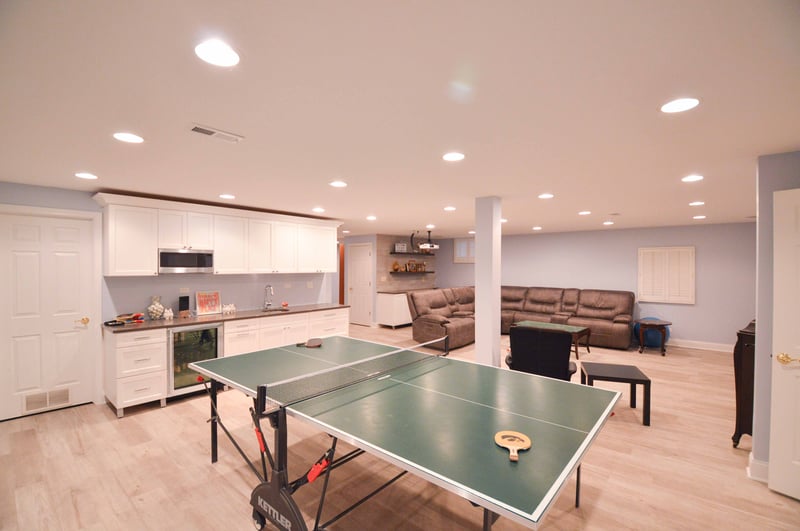 Is your home crowded with the kids' toys everywhere, or have the in-laws been visiting more often, and you need to get away? It may be time to update your basement. Your basement can be the perfect getaway without having to leave your house! Here are four signs it's time to update your basement.
If you have never finished your basement...
Finishing your basement is the perfect way to increase your home's equity and utilize the space you already have. All you need to do is put in drywall and flooring, and that dark, creepy space downstairs turns into the perfect spot for entertainment.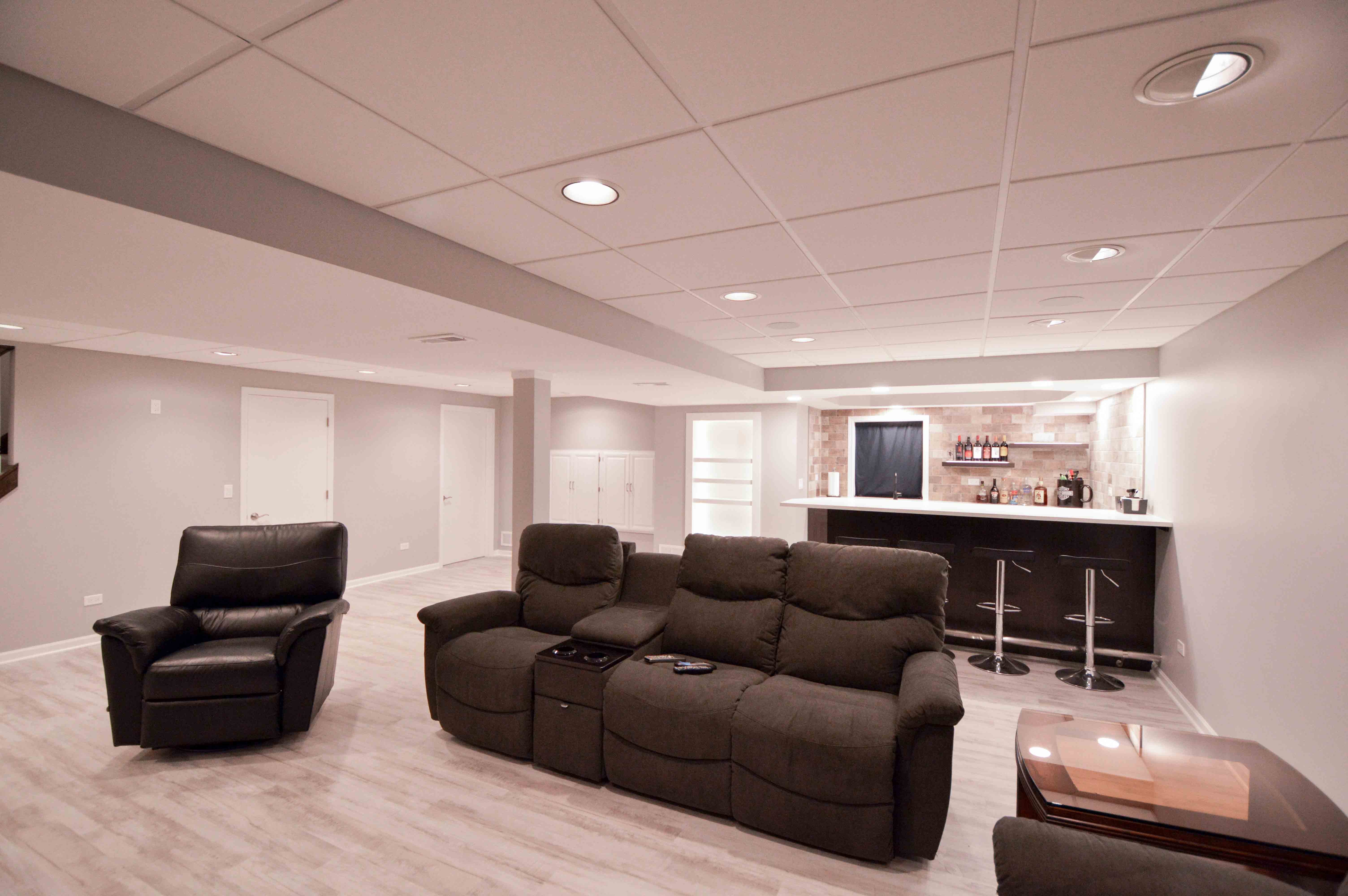 If you need more space for the family...
Are you tripping over the toys in the living room every morning? It may be time to use the open space in your basement for a playroom. Your basement can also be the perfect space for your older kids to get out of your hair and play video games with their friends.
If it has limited lighting...
Basements are notorious for having bad lighting. It may be time to update your lighting if it feels too dark to get anything done downstairs. We provide several options for brighter basement lighting, such as recessed cans, track lights, or a more trendy style, cove lighting. Cove lighting is built into the upper portion of the wall or ceiling, usually with LED strips that add dynamic uplighting or a mood light since you can change the colors.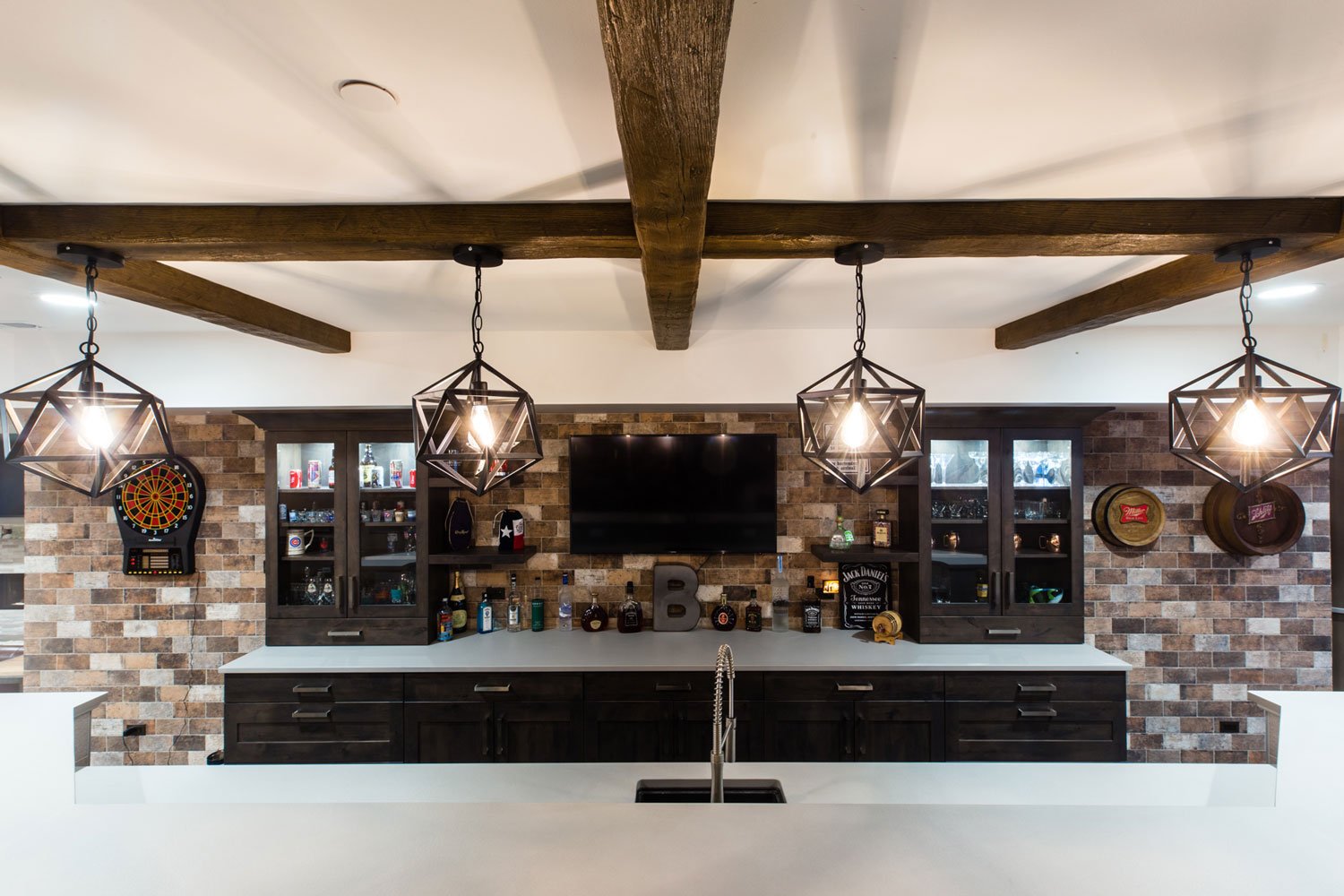 If it's no longer functional for your family's needs...
Maybe the kids don't need as big of an open play space, and now you need more bedrooms for out-of-town guests. Adding bedrooms and a bathroom are great ways to update your basement and get more privacy. Closing off a portion of the basement can also allow for added entertainment space, such as a workout or movie room.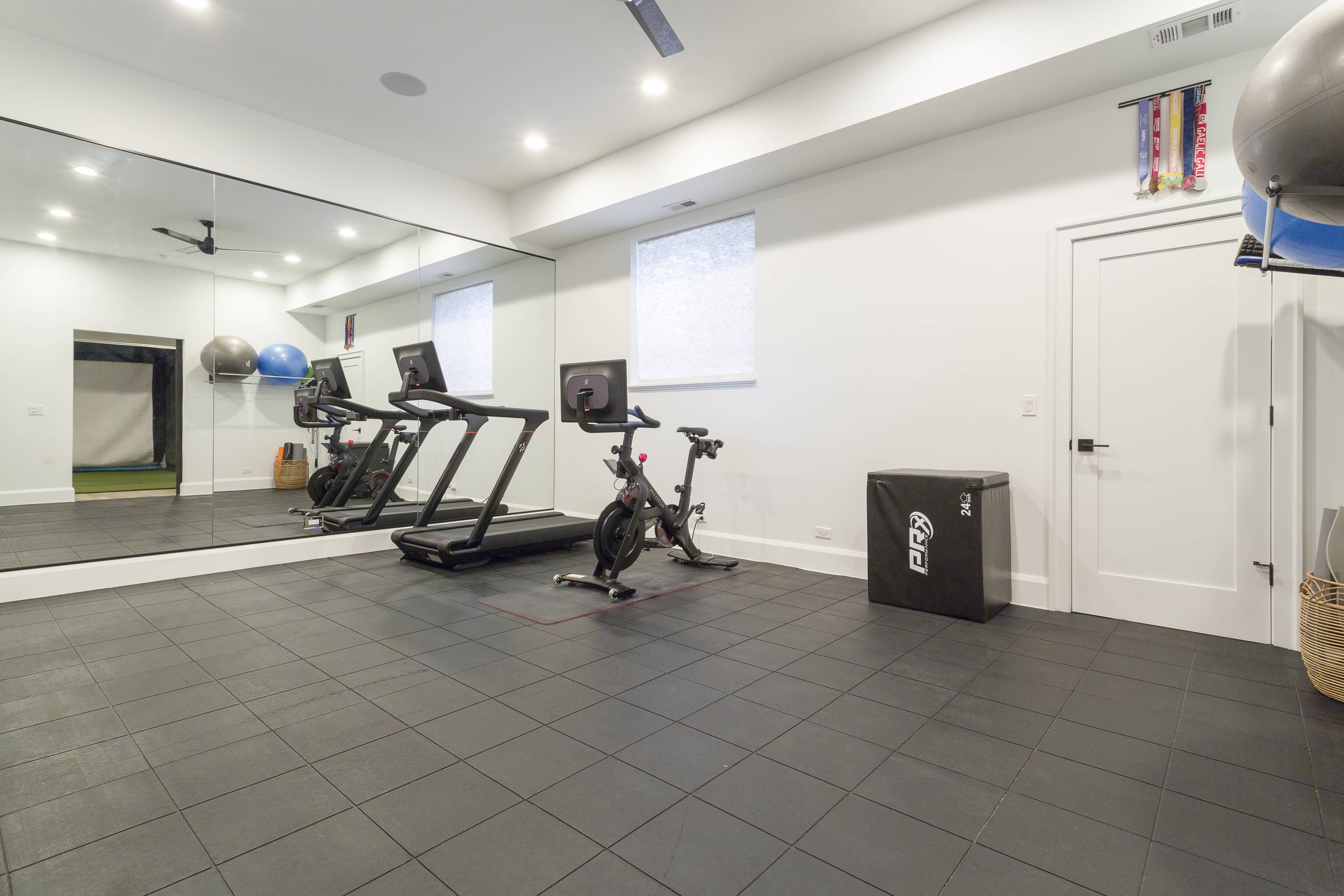 If you're considering updating your basement, give us a call or fill out a project discussion form. Our team members are excited and ready to help you create a basement that perfectly fits your needs!
Related Articles