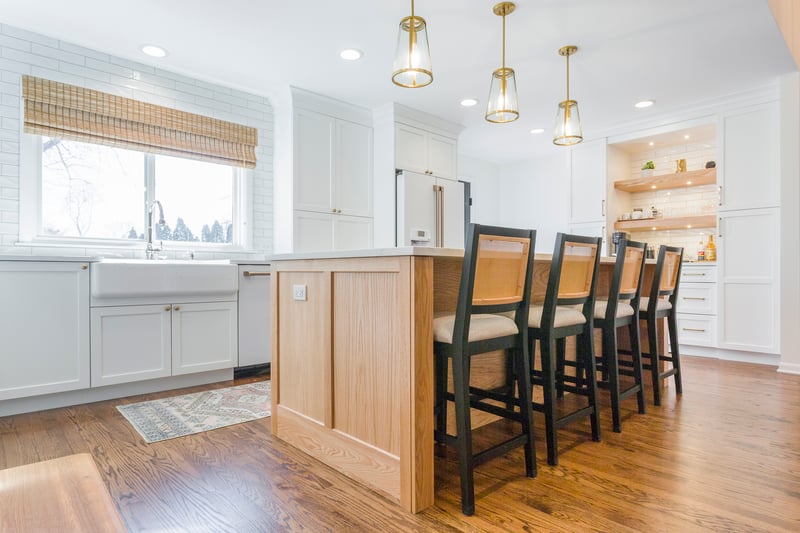 A good home improvement project should leave your home better than before. Finishing touches come down to all the "little" things. When the dust settles and you look around at your newly remodeled space, the small details we lovingly refer to as Finishing Touches have the potential to determine its success. After realizing that finishing touches have a significant impact on every project, both small and big, we decided to dedicate an entire division to focus on those smaller details that can both polish off a major transformation or give a 20-year-old room a much-needed facelift without having to go through demolition.
1. Window Treatments
Every home has windows; if you think about it, they are almost always the first thing you notice when you walk into a room. When choosing window treatments for your home, light, privacy, and function are three critical things to consider.
Light
It's pointless to have windows if you're not going to let light in from time to time. As a result, you'll want to choose window treatments that look good in your rooms when you open them up to become frames for sunlight. For example, slatted custom blinds can be closed entirely to restrict light, open to varying degrees to allow partial light, or drawn up to the side to enable total exposure.
Privacy
No one wants to feel like someone from outside can see their every move; however, having windows that allow light in and let you look out are both crucial aspects of having them. As a result, window blinds, shades, and shutters provide the best of both worlds.
Function
You may have rooms that require privacy, as well as controlled lighting to aid in temperature control. Then there are situations where a specific type of blind, shade, or shutter is required to work in a particular area or on a door. Window treatments serve both functional and aesthetic purposes in rooms such as the bedroom or bathroom. Wooden blinds or dark curtains can let in light when desired while creating a completely darkened space for privacy and sleep.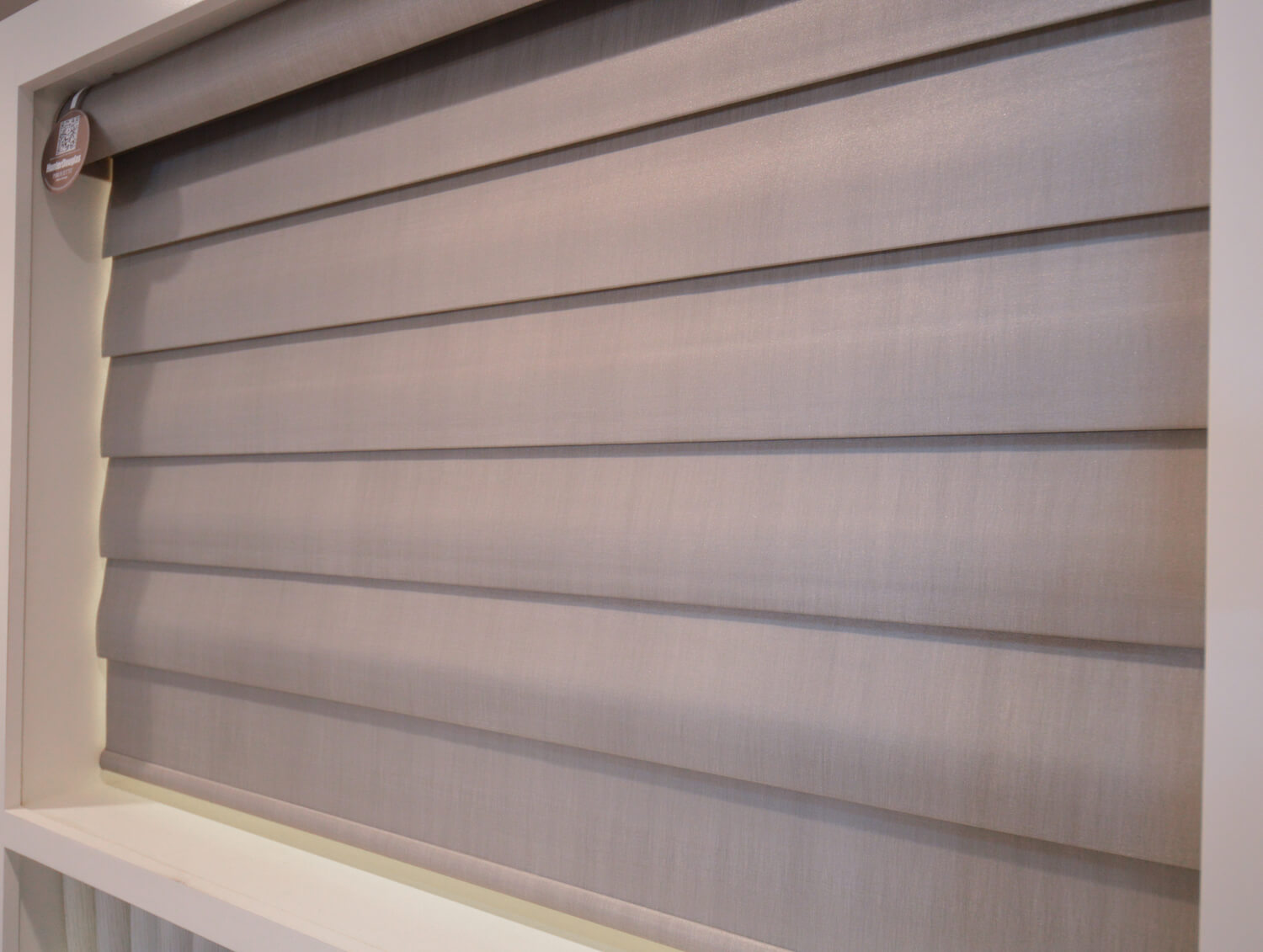 2. Garages
Besides parking your car to protect it from inclement weather, many people assign multiple uses to their garages. Homeowners often leave their garages semi-unfinished even if they use them for storage, workstations, or recreational fun. A finished garage creates a more organized and aesthetic environment and can help increase your home's value. You may require a lot of storage and want something beyond traditional bins piled on top of one another and decide to install built-in shelves. Or you'd like to assemble a workshop and need better lighting. Beyond accessories, consider putting a coat of epoxy on the floor the give your garage a much longer lifespan. Your garage can become more accommodating for your family's hobbies and passions.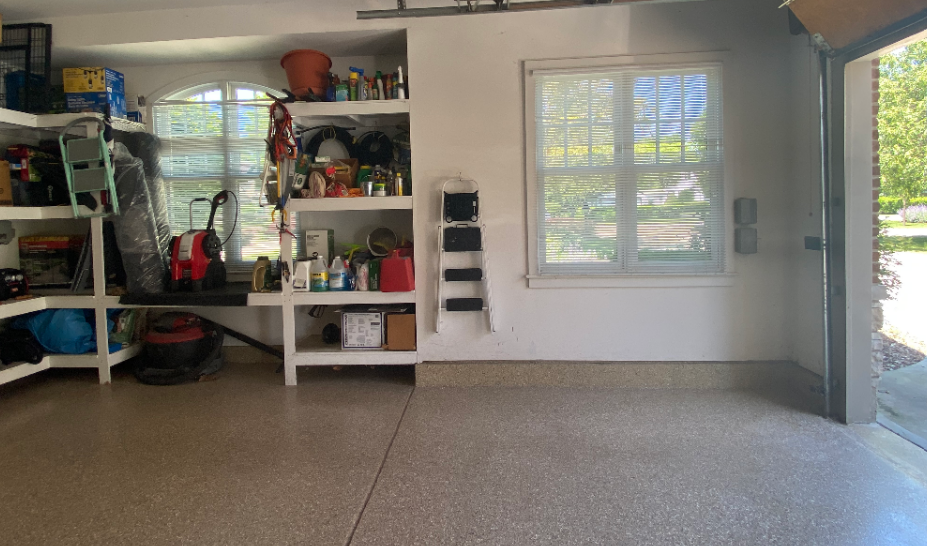 3. Closets
The most compelling case for remodeling a closet is when it is utterly useless in terms of functionality. Sure, they're functional, but a simple closet with a single hanging rod and a shallow top shelf isn't living up to your closet's fullest potential. Renovating your closet not only adds more space but also allows you to make better use of the space you already have. You can dedicate every inch of closet space to storage by installing a shoe rack and a set of shelves. Shelves also make it easier to organize your clothes, which cuts down on the time it takes to get dressed. Consider hanging a mirror on the walls of your closet. This allows you to try on clothes without leaving the closet and only allows you to try on clothes without leaving the closet, but it also opens up the space, making a small closet appear larger. Upgrading the closet in the home may not appear to be a worthwhile investment at first, but the improved use of space and aesthetic appeal that results from an upgrade make it useful.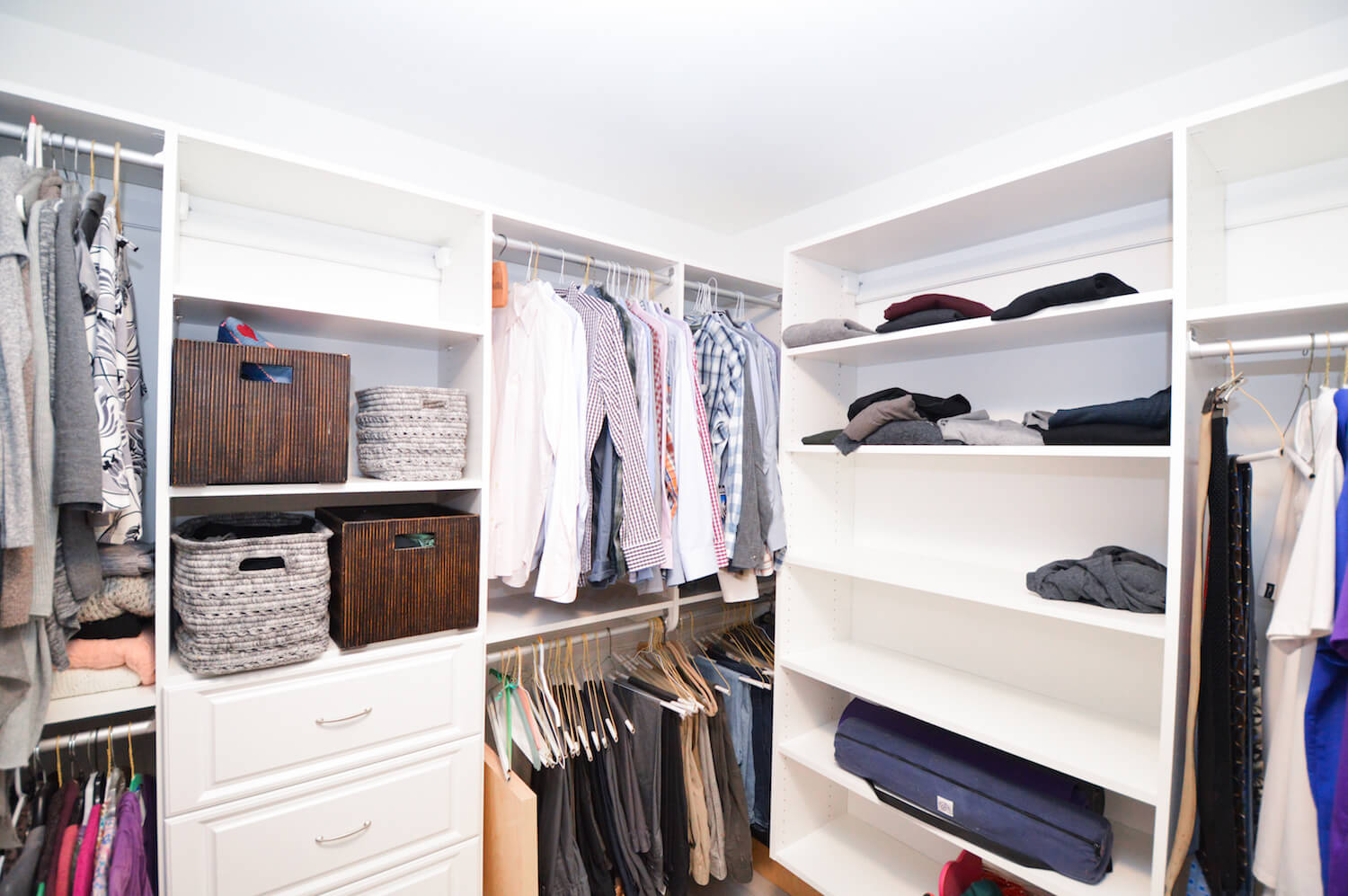 3. Smaller Projects
Often, if people are looking to complete smaller projects, we connect them with our finishing touches department, Finishing touches projects are categorized as projects that do not require much construction and often get done faster, such as countertop replacements and fireplace upgrades.
When investing in new kitchen countertops, you can select a material that will provide your kitchen with timeless beauty. You automatically increase your home value when replacing old countertops with new ones. Changing your countertops can help decrease maintenance needs and improve durability, not to mention the newer colors will give your space new life. Choose a material that withstands all of your cooking, cleaning, and scrubbing, and your kitchen countertops will last a long time.
Another popular small project includes refacing fireplaces. The main reason for refacing a fireplace is to change its appearance. This is often done to match the home's style or to create a new look. Usually, a fireplace is the main focal point of any room, regardless of size. Because fireplaces are such desirable features, owning a home with a beautiful, new, efficient fireplace can increase the value of your home.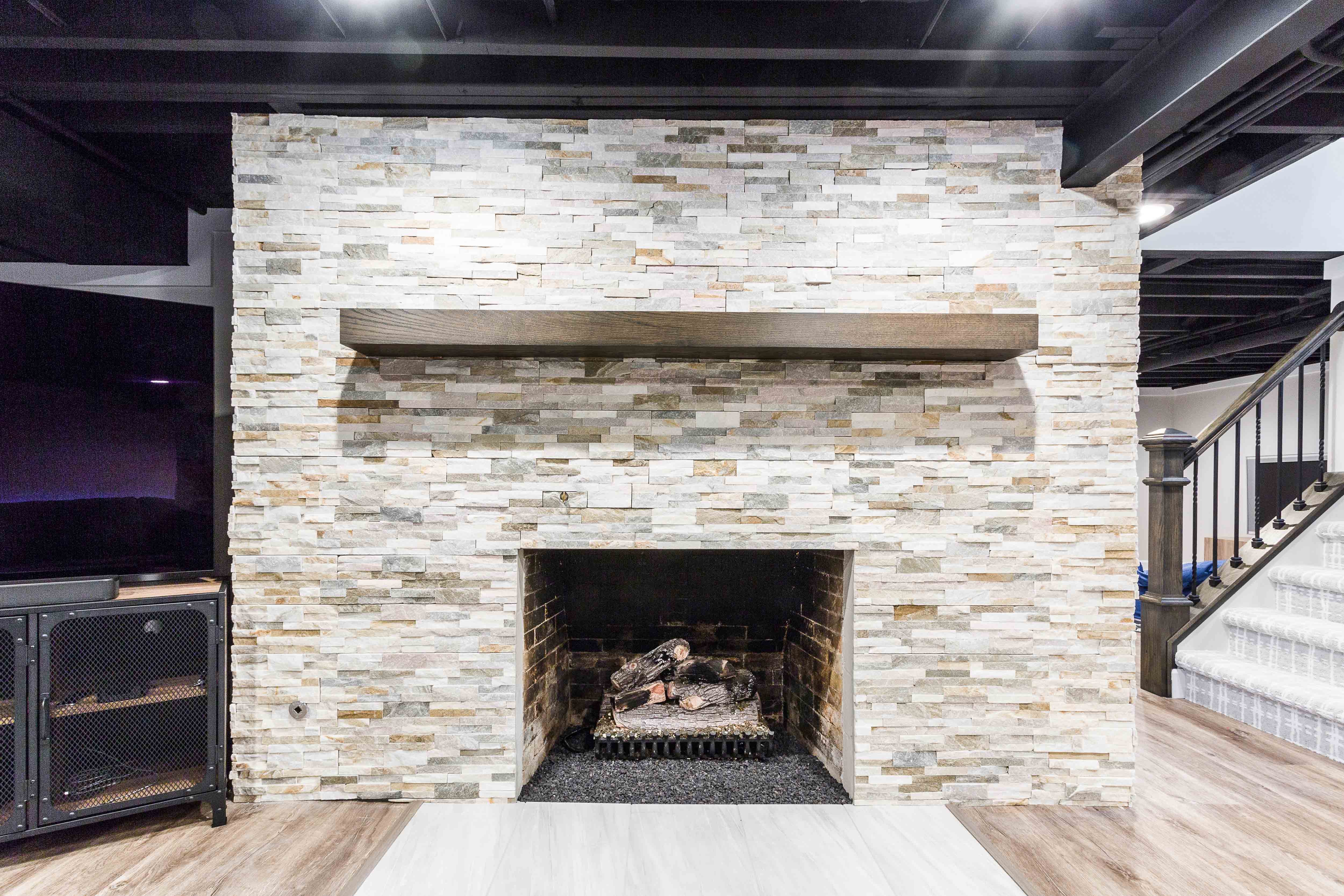 If you're considering investing in one of the three products mentions above,, schedule an appointment with our Finishing Touches Consultant and they will help guide you through the process.