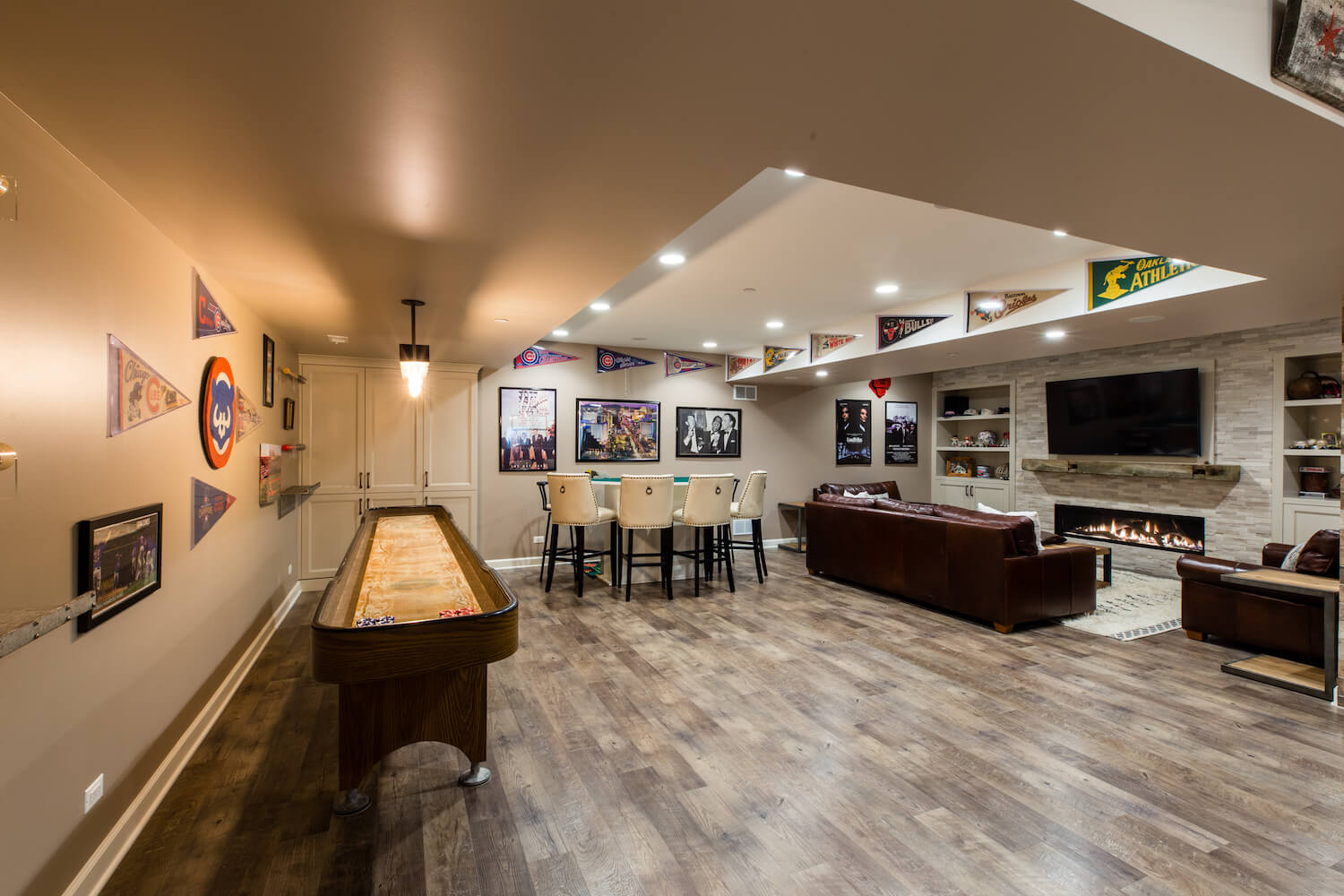 Build a Fort
A child's imagination and creativity are constantly growing and evolving. A refinished basement is the perfect location to create a fort. Whether it's sheets draped over the couch or a coffee table as a teepee, a fort is a great idea to build in your basement remodel.
Toy Time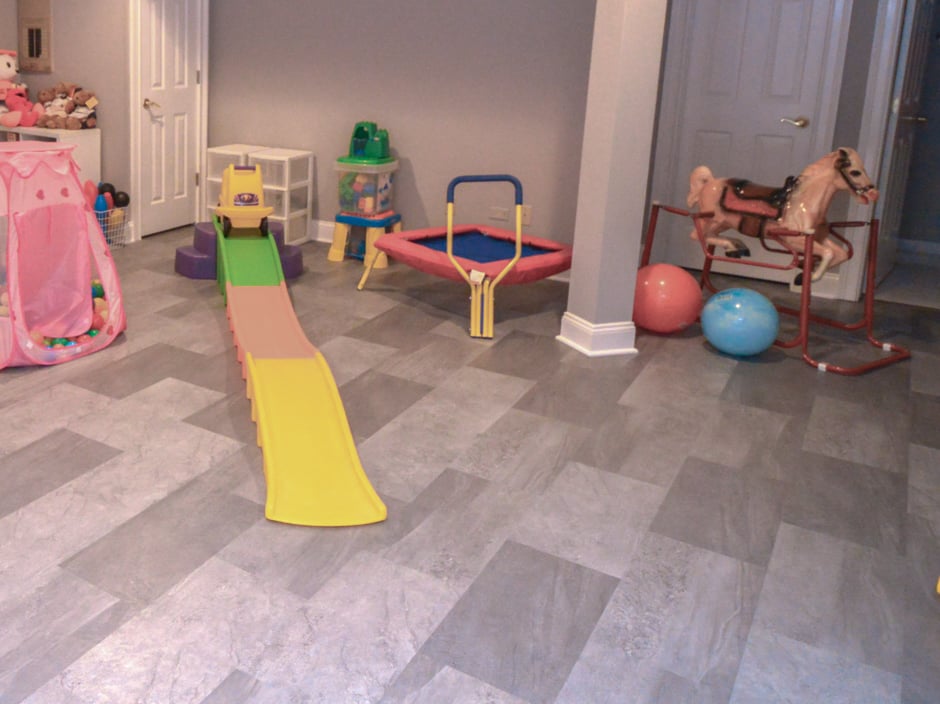 A basement remodel is the perfect spot to dump all of the toys out and enjoy. With a spacious area to play, it's an easy clean up process for mom and dad. Instead of being stuck in the confines of their room, the kids can enjoy the experience a little more.
Game Night
A perfect way for mom and dad to enjoy the basement remodel, too! No matter the age, there is a game for everyone, and a basement is the place to enjoy it.
Popcorn & a Movie
Nothing is quite as comforting as a fresh bowl of buttered popcorn while a movie is starting. Snuggled up in a basement is a great place to have quality family time With plenty of customizations available, we could build a home theater set up that is second to none
Indoor Sporting Event
Indoor Hockey? Knee Football? The basement is the spot for an indoor family sporting event. With a ton of different flooring options available we can ensure you have a soft surface that is safe for all types of activity, including an indoor sporting event.
Hide & Go Seek
An oldie but a goodie, nothing is better than hide and go seek. A game that has spanned generation after generation is well enjoyed in the basement with every family member involved.
Laser Tag
Dim the lights and turn your basement into a laser tag arena. With plenty of places to find cover, a laser tag game would be an event your children will always remember.
Related Articles