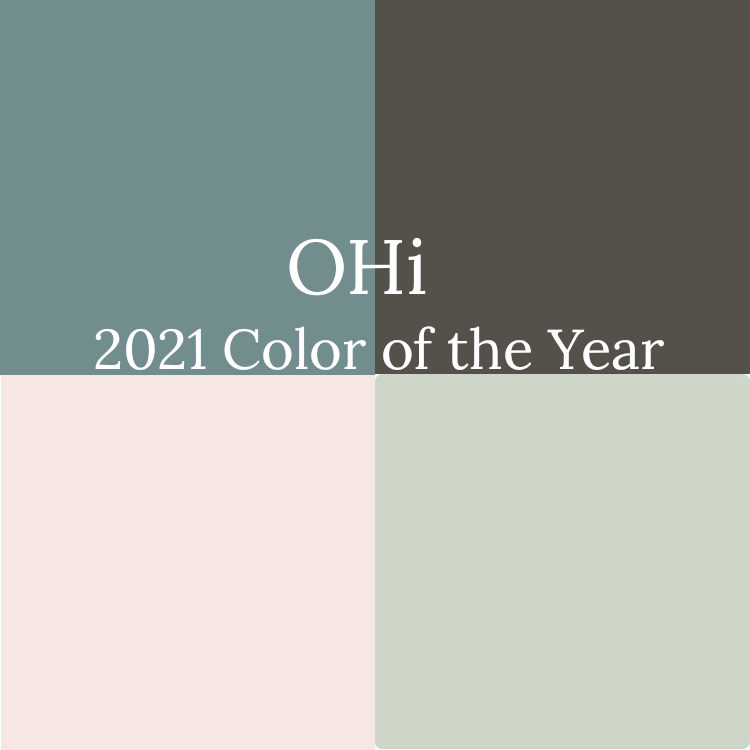 There are a lot of different design trends emerging in 2021 when it comes to choosing interior paint colors. Colors are becoming increasingly deeper and more saturated. Today, we look at the best colors for your kitchen remodel, bathroom remodel or home remodel, this year.
AEGEAN TEAL 2136-40
Aegean Teal is a color that really can coordinate well with any neutral color. The undertones provide the ability to flow nicely in a kitchen with white marble countertops or even in a bathroom where you could really get creative with the accent pairings.
URBANE BRONZE SW 7048
While the Sherman Williams Urbane Bronze may seem intimidating at first, it really goes well with warm white accents. A great choice for a living room remodel that has a white fireplace will surely provide a cozy interior space.
HOLLINGSWORTH SEAFOAM GREEN HC-141
Inspired by Benjamin Moore's historic collection, the Hollingsworth Seafoam Green is a color that provides a lot of flexibility and choices when it comes to accents. The color brings a soft feel to living spaces and may remind you of being out to sea.
COSMETIC BLUSH SW 7110
Can you see a pattern developing? This cosmetic blush color is trending upwards as more millennials are becoming homeowners. This look offers a modern, yet warm feel for any space. Cosmetic blush is also another great choice to pair with white.
Related Articles