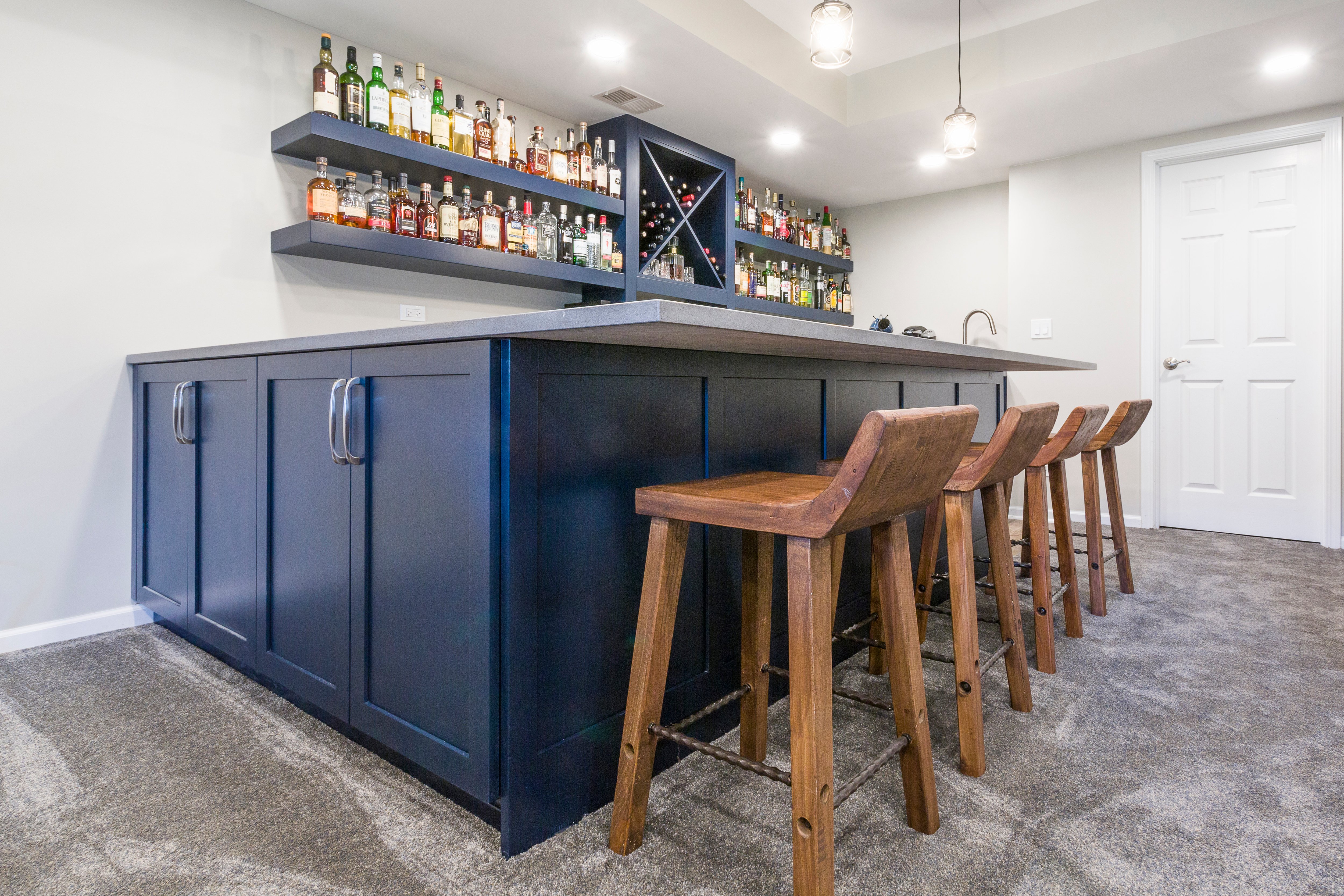 The man cave is the ultimate escape within your home to enjoy a cold one, watch a game, or just to relax and escape. As football season rolls on, there isn't a better time to get started on the man cave you have always wanted. Here are five reasons why you should put a man cave in your home.
Escape
Do you ever feel like you need a place to clear your head and get some privacy? Well, a man cave is a perfect place to do that. Our team of interior designers will help assist you with the perfect escape within your home.
Entertain
The person most excited for a space to entertain your friends may actually be your wife. Entertain your buddies in the man cave to get out of her hair and allow her some relaxation. A man cave that is set up properly will be able to entertain all of your guests time and time again.
Add Value
A great place for a man cave is the basement. The appraised value of finished basement space is generally 50% to 60% of the value of the main level square footage. Adding a man cave to an unfinished basement will surely add value to your home and improve it's resale value.
Showcase
All of the sports memorabilia and your other most loved (while also the most hated by your wife) items can be showcased in your man cave. If you are unsure of what to add to your man cave we have you covered there as well with 7 must have items for your man cave.
Games
Whether that is watching the Bears game, playing video games or throwing darts, games are best played in the man cave. Before you know it you will be feeling like a kid again.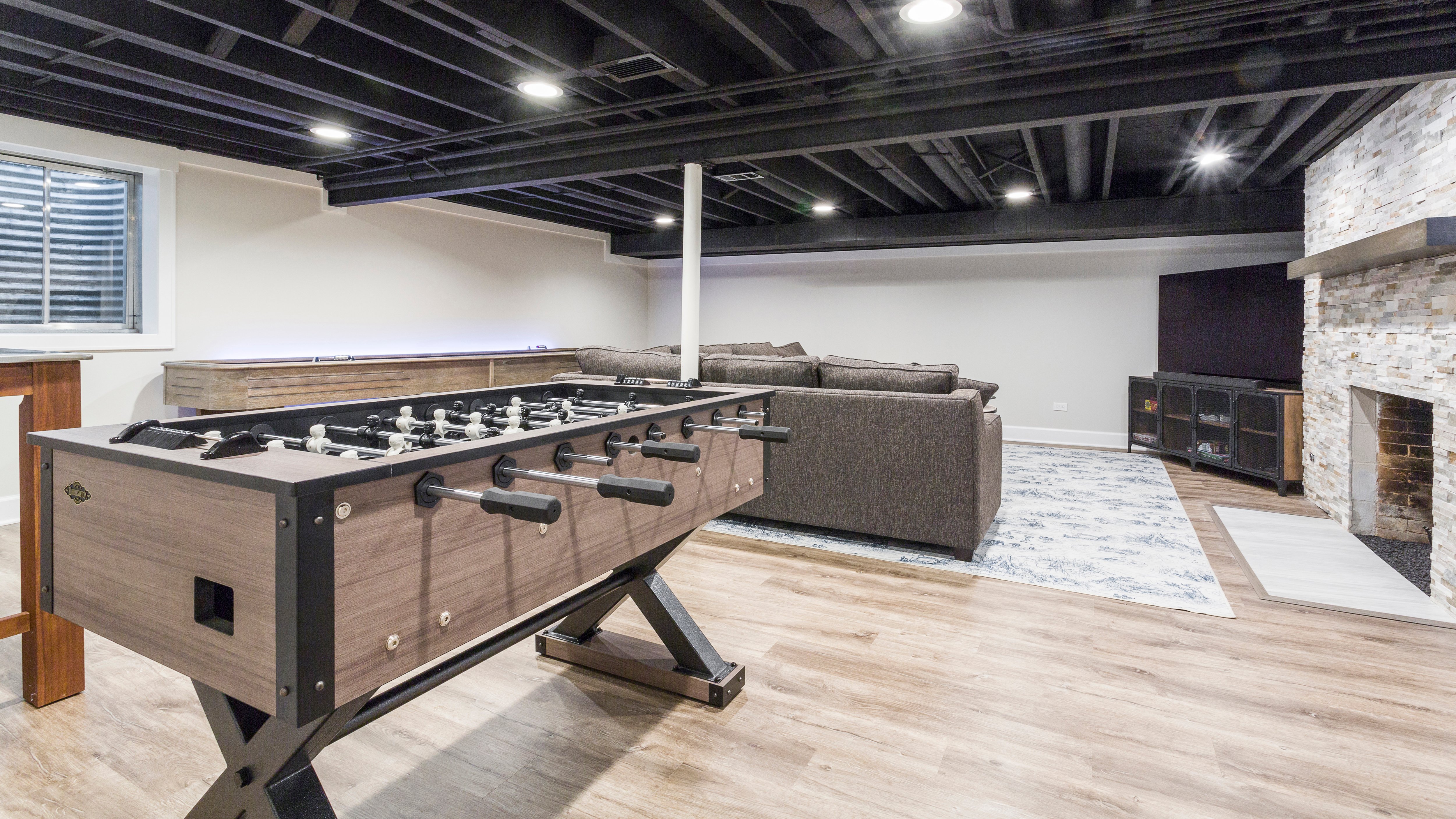 Now that you know the reasons you need a man cave, there isn't much left to do, other than reach out to us at OHi to help you start the process. Our full service team is here to help you every step of the way with any home remodeling needs.