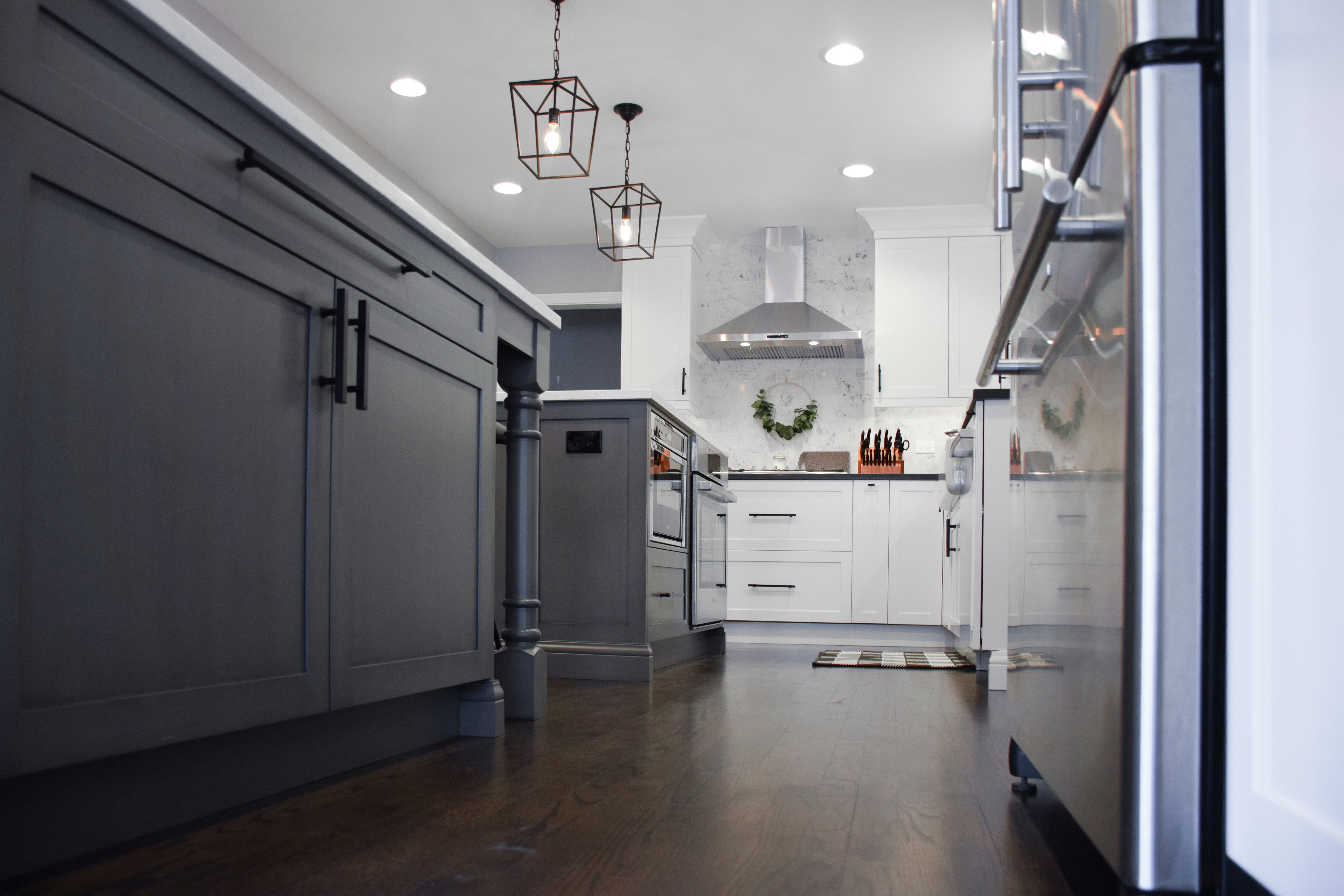 At OHi, we pride ourselves on our professional ability to get the job done and get it done right. When clients approach us with home remodeling needs, we take great pride in designing custom and unique spaces. Today, we provide you with the pros of working with pros.
Experienced
With over five generations in the home improvement business, OHi has more experience than nearly all of the competitors in Chicagoland. We have worked tirelessly to continually improve our craft and perfect the customer experience along the way.
In-House Employees
At OHi we hire our own employees to execute our home remodeling jobs. Where most remodeling companies rely on subcontractors, Our Home Improvement staffs over thirty people in Elk Grove, Illinois. This allows us to make sure our workers are held accountable and every job is done right.
Licensed & Insured
Before hiring a kitchen remodeling, bathroom remodeling or home remodeling company, you want to make sure they have all necessary licenses and have adequate insurance in case something goes wrong. At OHi we will pull all necessary permits that your city requires and provide proof of insurance to ensure you are not concerned with any liability issues.
Transparent, Honest Communication
From the point that you initially reach out to OHi to the final walkthrough on your bathroom or kitchen remodel, communication will be at the forefront of the relationship. Your customer journey is one that will be completely transparent and upfront. You will know and understand how the project is going each and every step of the way.
Proven Process
With over 700 jobs completed throughout Chicagoland, we have a proven model and success rate that is undeniable. We will proudly showcase a list of recent work and references for you to verify our work. If a home remodeling company won't hand over a reference list, you should probably look elsewhere.