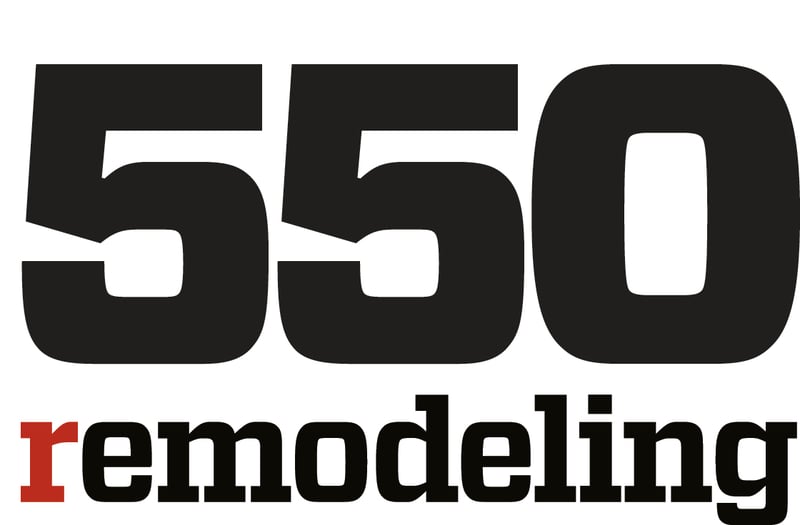 We are proud to announce that OHi has been recognized by Remodeling magazine as a Remodeling Top Firm in 2019! Remodeling Magazine publishes this list each year, recognizing home improvement companies for their growth, size, and impact on the industry. Criteria includes annual profits, the number of remodeling projects completed, and services offered.
Last year, OHi was also recognized as a top firm, ranking at 36. After a year of strong growth and wonderful clients, OHi has climbed it's way up to be recognized as the 30th top firm!
"Words cannot express how proud I am of the OHi team," said OHi president John Kautz. "Through dedication, hard work, and creativity they have helped OHi continue to grow from the small family business it was. My grandpa and dad would be extremely touched to see how their legacy has grown. Thank you to the community and our clients for being a part of our story."
You can view the full list of the REMODELING Top Firms on their website.
A huge thanks to our amazing team, without whom this amazing honor would be impossible.
Related Articles