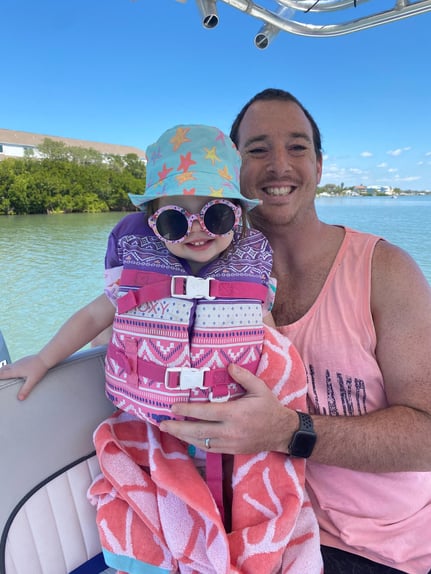 As a family-owned and operated company, we understand the value of spending quality time with our loved ones. There is no better day to plan fun summer activities than Father's Day. Whether you're celebrating with your dad, as a dad, or just want a day outside to yourself, here's a list of seven activities to do on Father's Day.
Bike Ride
Hop on your bike and hit the bike path! With the summer weather upon us, a bike ride is a great way to get some exercise and take in the beautiful scenery alongside whomever you choose to ride with. Everyone feels like a kid again when they hop on a bike, so there's no denying the warm fuzzy feeling you get from reliving such a nostalgic venture.
Go Fishing
It doesn't matter if you're a first-timer or a seasoned fisherman, dad will love a day to try and reel them in. Depending on where you're located throughout the Chicagoland area, there are plenty of great fishing holes to try. Here are a few of our favorite spots: Mastodon Lake in Aurora, Busse Woods in Elk Grove, Jackson Harbor in Chicago or the Fox River in Batavia.
Boat Rental
Whether you're in the city and want to cruise along Lake Michigan, or in Elk Grove and want to rent kayaks at Busse Lake, a boat ride is a great Father's Day activity. If the weather is too hot for a bike ride or fishing, a day on the water is the perfect alternative! One of our favorite places to go is Independence Grove in Libertyville because you can fish, bike, kayak, or rent a boat!
Baseball Game
You have a ton of options throughout Chicago to catch a ball game. Northsiders and Southsiders can fight it out for which team reigns supreme at the big league level, but there are plenty of minor league options available too. One of our favorite local teams, the Schaumburg Boomers, are playing this Father's Day and are even offering a free baseball cap to the first 1,000 fans! So, grab a hot dog and root on your hometown team wherever that may be!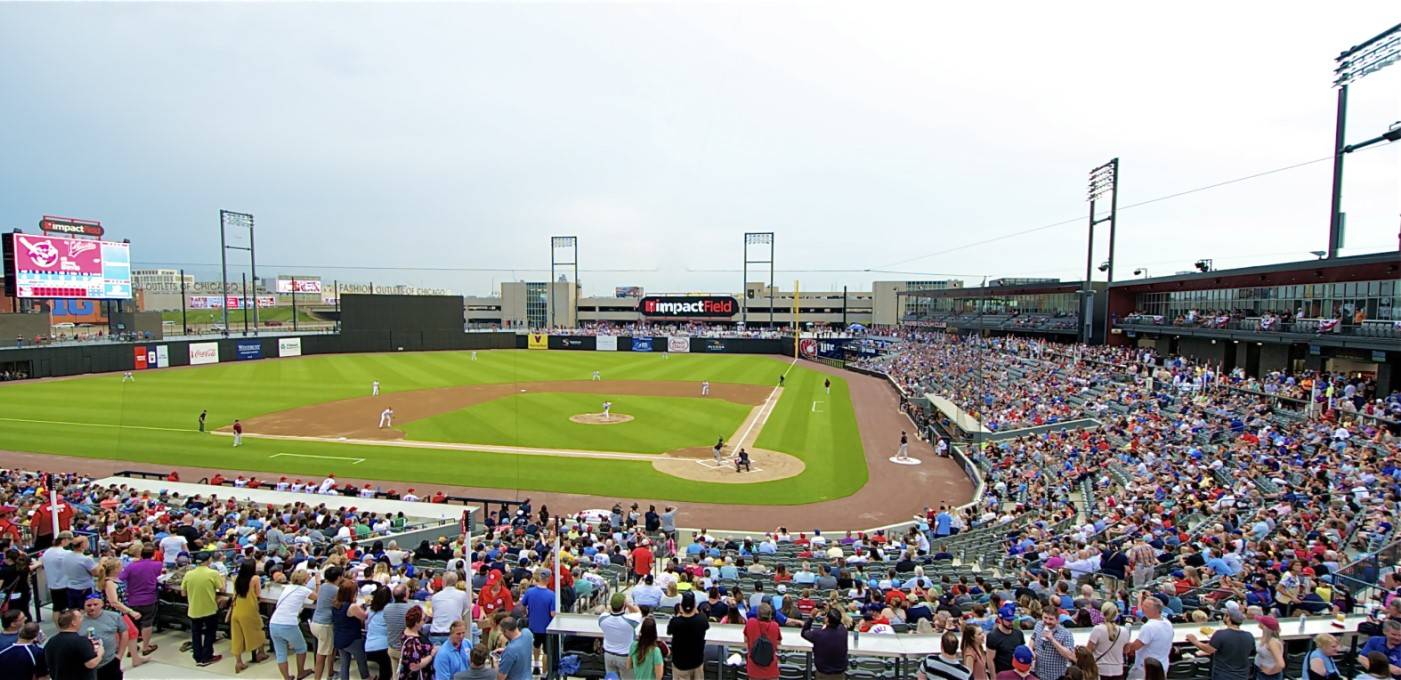 Family Stories
Depending on your family dynamic, a great way to enjoy the day is to share stories of your dad with your children. Or, if your dad is in the area, invite grandpa to come over and share family stories firsthand. Spending time talking and reminiscing with your dad or grandpa can provide insight that younger generations may have never heard before.
Cookout
A good old fashioned family cookout is never a bad idea on Father's Day. Depending on the age of your children, it may be a great way to share some of your grilling skills so your son or daughter can run the cookout someday. If you're not a grill master, you could always order BBQ style takeout from a local restaurant to enjoy at home in your own backyard.
Camping Trip
A weekend under the stars may be just what the doctor ordered for dad on Father's Day Weekend. Campgrounds fill up quickly so you will want to call now to make your reservation for this upcoming Father's Day Weekend. Don't have any camping gear? Don't worry, many campgrounds have cabins that you can rent which provides all the needed amenities.
Regardless of how you spend your day, the team at OHi is wishing all a wonderful Father's Day this year!
If you are looking to invest in something more long term for a Father's Day gift, like a kitchen or bathroom remodel, or maybe converting the basement or spare room to a man cave, be sure to get in touch with us so we can help make your remodeling dreams a reality!
Related Articles