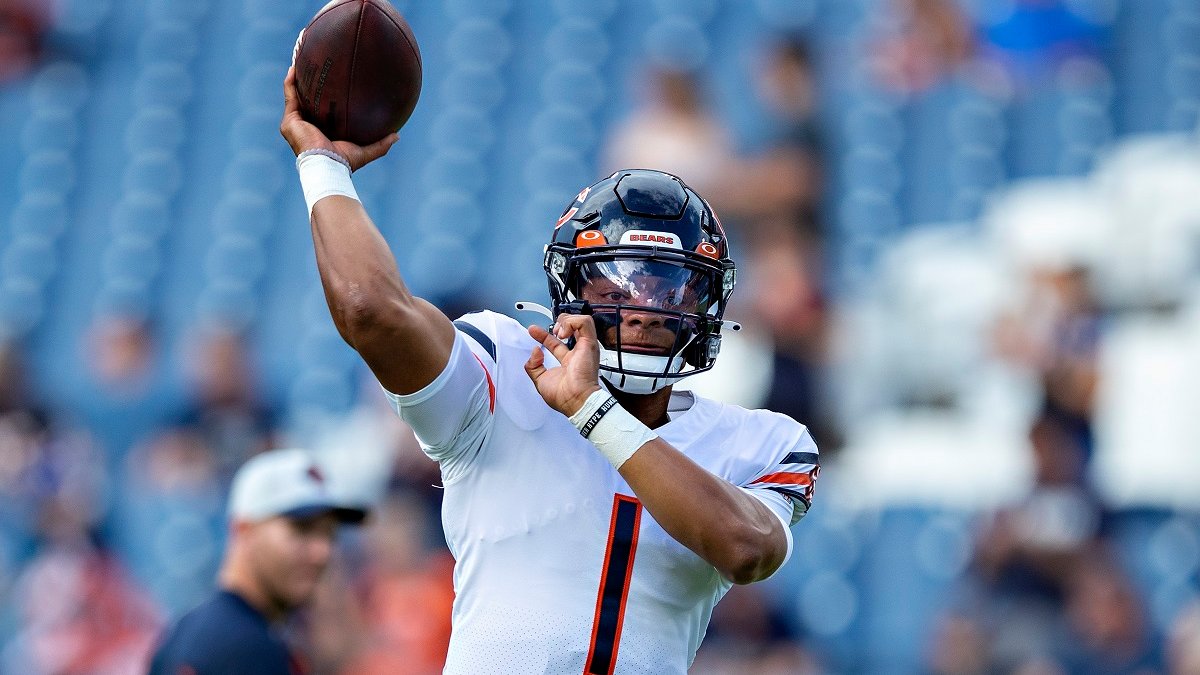 The long wait is over for football fans, tonight the NFL kicks off as the Dallas Cowboys visit the defending Superbowl Champion Tampa Bay Buccaneers. So, what is going on with the hometown team and what should we expect from the Chicago Bears? Here are a few storylines to follow as the NFL season kick's off as well as our staff's season prediction.
New Quarterback(s) in Town
There's a new quarterback in town, well, two actually. The Bears moved up to grab what they hope is their franchise quarterback in Justin Fields. While they also picked up veteran Andy Dalton in free agency to help bring some experience to the position. After a strong preseason, the pressure is on head coach Matt Nagy to play the rookie. How long will it be before Justin FIelds steps on the field? Only time will tell.
Offensive Line Woes
The Bears have struggled on the offensive line for the last several years. Unfortunately, that doesn't look like it will change. After selecting offensive lineman Teven Jenkins from Oklahoma State the Bears found out he will need season-ending back surgery. To help compensate for the loss of Jenkins, the Bears signed 39-year-old veteran Jason Peters. A sure thing hall of famer, Peters isn't what he used to be. But his leadership should provide a boost to a young and developing group,
Bear Down D
Usually, a rock-solid unit, the Chicago Bears defense has more question marks heading into this season than usual. They have lost Kyle Fuller, who had played well the past few seasons. Khail Mack had an up and down season while last year's free-agent signing Robert Quinn was non-existent. To compete the Bears will need their defense to step up and bear down. We think they will.
OHi Prediction
9-8 - Wildcard Playoff Birth