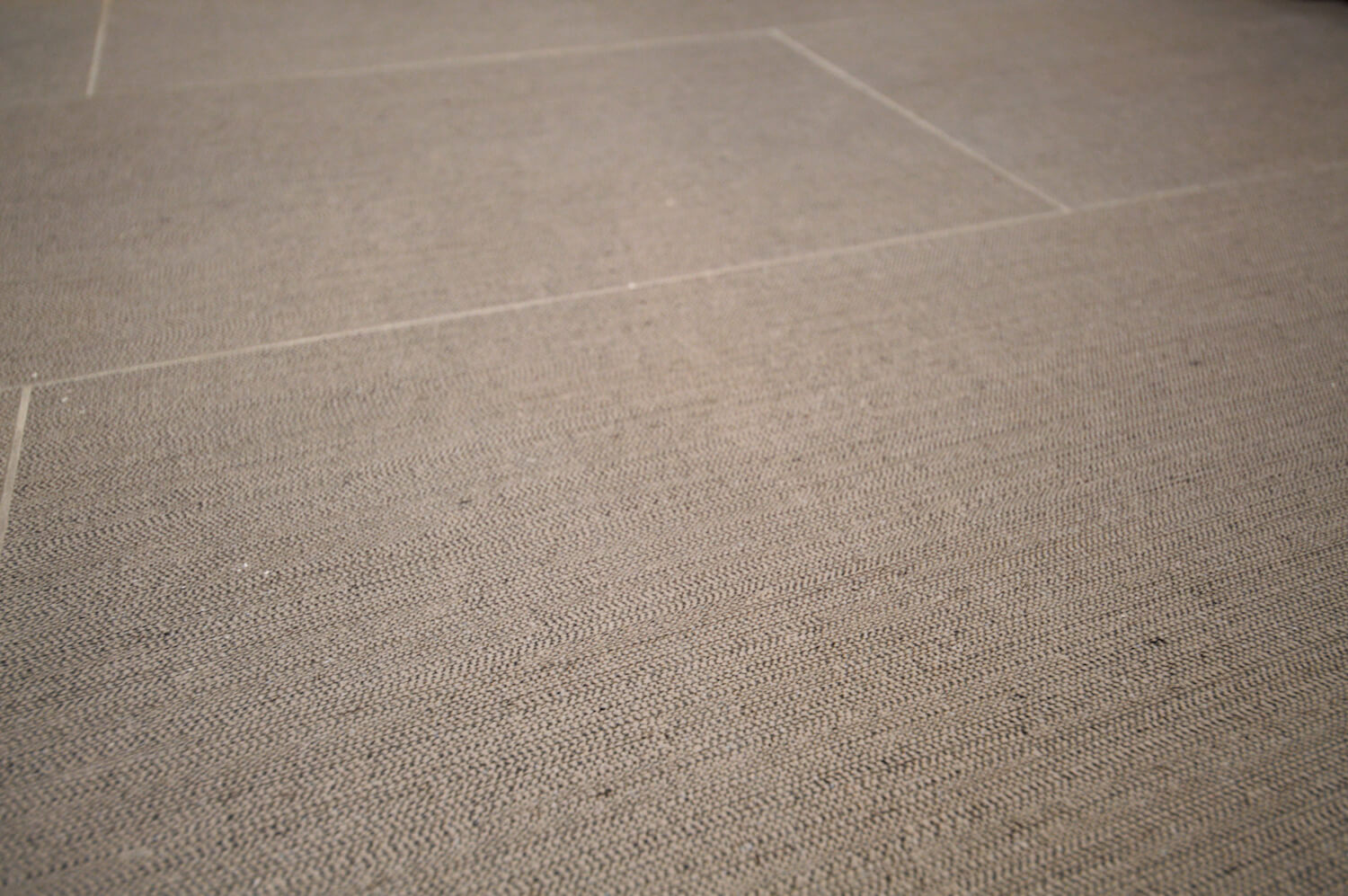 It's that time of year when allergies are starting to flare up. Did you know there are types of flooring that help control your allergies? That itchy, scratchy, runny feeling may be bound up in your flooring. There are certain types of flooring options that don't retain allergens like others. Here are the best flooring options if you have allergies.
Luxury Vinyl Tile
Luxury vinyl tile or LVT is an excellent choice if you battle allergies or asthma. A hard surface will provide many benefits versus a soft surface, like carpet. Because luxury vinyl tile is extremely easy to clean and maintain, you will also get that benefit in terms of consistent sanitation. With plenty of spectacular color choices, luxury vinyl tile is one of the most popular choices in any kitchen or bathroom remodel.
Engineered Hardwood
Engineered features a thin veneer layer of solid wood adhered on top of plywood or high-density particleboard layers. While it will be a little more expensive than luxury vinyl tile, it will be just as effective in combating your allergies. The veneer layer prevents allergens from getting trapped inside the pores of the flooring, thus eliminating any allergic reactions that would otherwise lead to sneezing and other seasonal allergies.
Solid Hardwood
Hardwood floors are typically rated as one of the most allergy-friendly choices on the market. When properly installed and sealed with an allergy-friendly polyurethane-style clearcoat, hardwood floors do not hold microorganisms like dust mites or trap dirt, dust, or other tracked in allergens that carpet otherwise would have.
Epoxy/Concrete
One of the most common flooring choices for a basement is carpet. Carpet is the worst choice when it comes to allergies. Carpeting locks in allergy-causing substances that trigger allergic reactions and even instigate asthma. While concrete or epoxy may not be the most comforting or eye-catching, it will benefit those who have allergies and should be considered in a basement remodel.
As spring rolls onward, those who suffer from seasonal allergies are only going to continue to face challenges in combating their symptoms. These four flooring choices are all great options when looking to remodel your home and ultimately help reduce allergies. If you're ready to make some changes in your home, give us a call or fill out our project discussion form. Our team members are excited and prepared to work on your dream space!
Related Articles