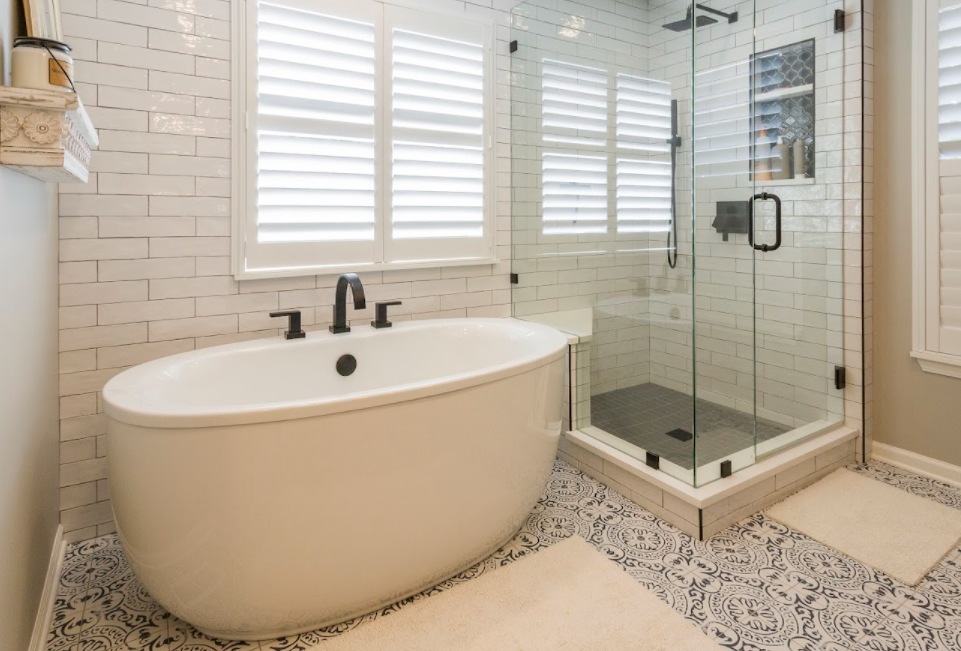 Be it a new house or an old house in need of remodeling, adding a bathroom can spruce up things and bring a house to life. However, the decision to add a bathroom to a house is often hard since it comes with an additional cost. OHI offers a comprehensive guide to help you decide if you can add a bathroom to your house.
The simple answer to the question "can I add a bathroom to my house" is yes, you can. Various areas in your home can make room for the new bathroom depending on your preferences, as well as the electrical and plumbing setup.
Adding a bathroom to your house is only viable if you have the space needed to fit at least a half bath, which takes about 25 square feet. Common areas include repurposing the walk-in closet into a bathroom. Depending on its size, the closet space can provide room for either a half bath or a full bath. However, a full bath offers a better return on investment than a half bath, and this should be considered. Other spaces that can be repurposed into a bathroom in the home include a long hallway, a spacious bedroom, the garage area, the basement, the space under a staircase, or an extension of an already existing bathroom in the house.
After proposing to add a bathroom to your house, the second thing to consider before choosing to add a bathroom to your house is the cost of the project. A simple bathroom renovation cost covers the shower, bathtub, flooring, paint, and wallpaper. However, if you are adding a new bathroom to your home, the project will be more. A great way to dive into the cost of a bathroom is to visit our guide.
is it worth adding a bathroom? Depending on your location, adding a bathroom to your home can be a sound financial move, as it increases the value of your home. The expected return on investment varies depending on the size of the bathroom, the beauty of its design, and the quality of materials you use.
Other considerations to make before starting the project include doing your paperwork to understand your city's code and regulations concerning adding a bathroom. Some cities require permits before you can add an extension to your home. Moreover, you will need the assistance of a professional to help with utilities such as plumbing and electrical fittings, even if you choose to DIY the project. This limits all possible mishaps and ensures the addition offers the expected return on investment. It is also essential to ensure the availability of water and piping in close proximity to the area you choose to add the bathroom. Contact OHI for customized advice and help in getting you started on the project as you spruce up your home with the bathroom of your dreams.
Related Articles