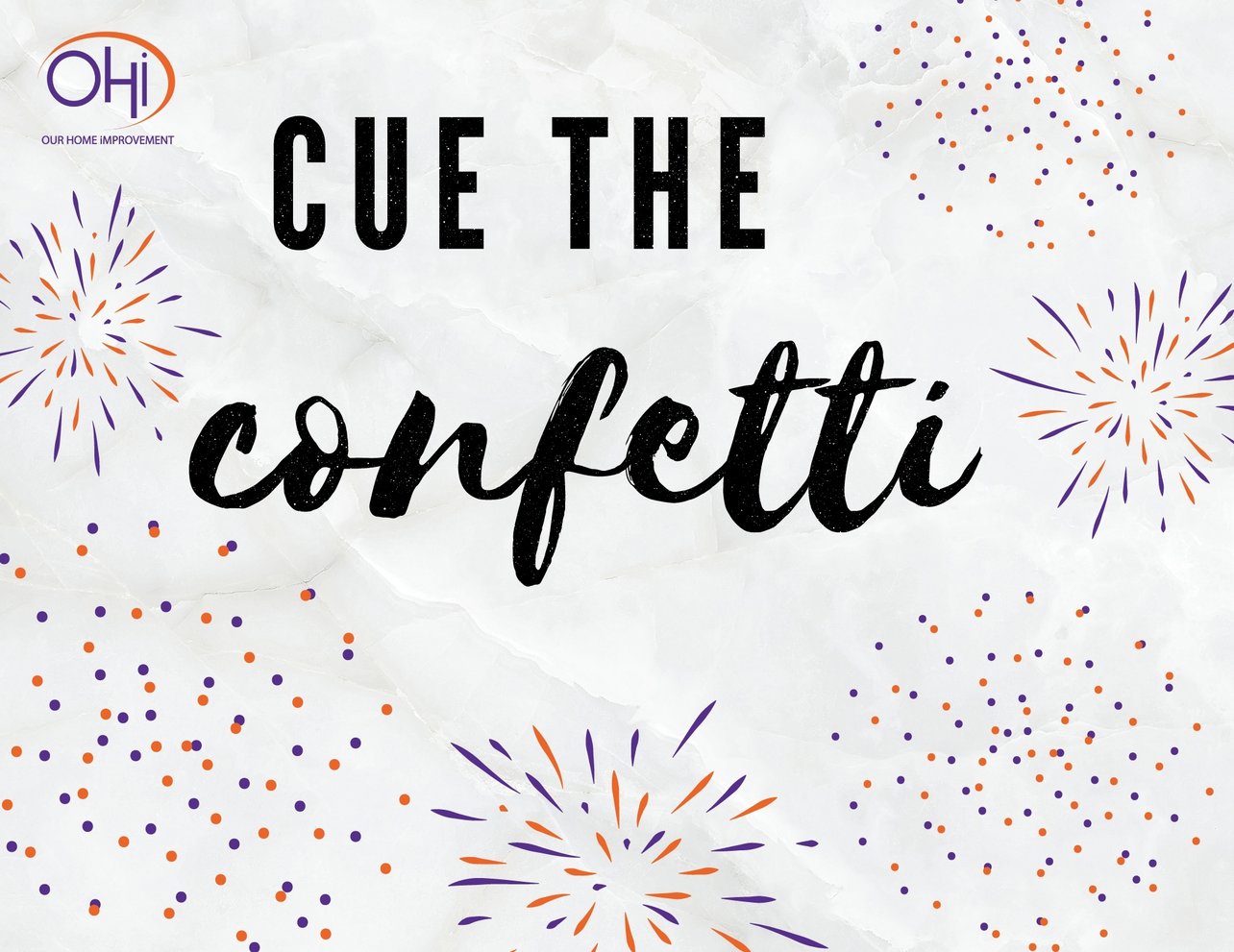 For the third year in a row, we are so excited to announce that OHi has been recognized by the Daily Herald readers as the Best of the Best in not one, but TWO categories!
Voting has been open for the Daily Herald Readers' Choice awards for the past few months. The first round of voting was to select the top five companies in each category. Through incredible support, OHi was able to secure our place as a "Top Pick" in three categories.
The second round of voting was to narrow down the "Top Picks" to a single winner that would be recognized as the "Best of The Best" in that specific category. After thousands of votes, our friends, family, past and current clients showed their unending support for us, which we are so grateful for. Now that the votes have been tallied, we are proud to say that we won the title of Best of the Best in both the Kitchen/Bath Remodeling category and the Home Builder category!
"Growing up in the Chicagoland area, the Daily Herald has always been THE neighborhood newspaper. Being nominated for this award, let alone winning, has been such a cool experience," said OHi President John Kautz. "I wish I could've shared this journey with my dad because I know how proud he would have been, but I'm so happy that I've got the rest of my OHi family by my side. Our entire team is filled with gratitude and a renewed excitement to continue serving the community."
The complete list of the Best of the Best can be found here. We're flattered to be named alongside so many other great local businesses and we encourage you to support the other listed establishments as well.