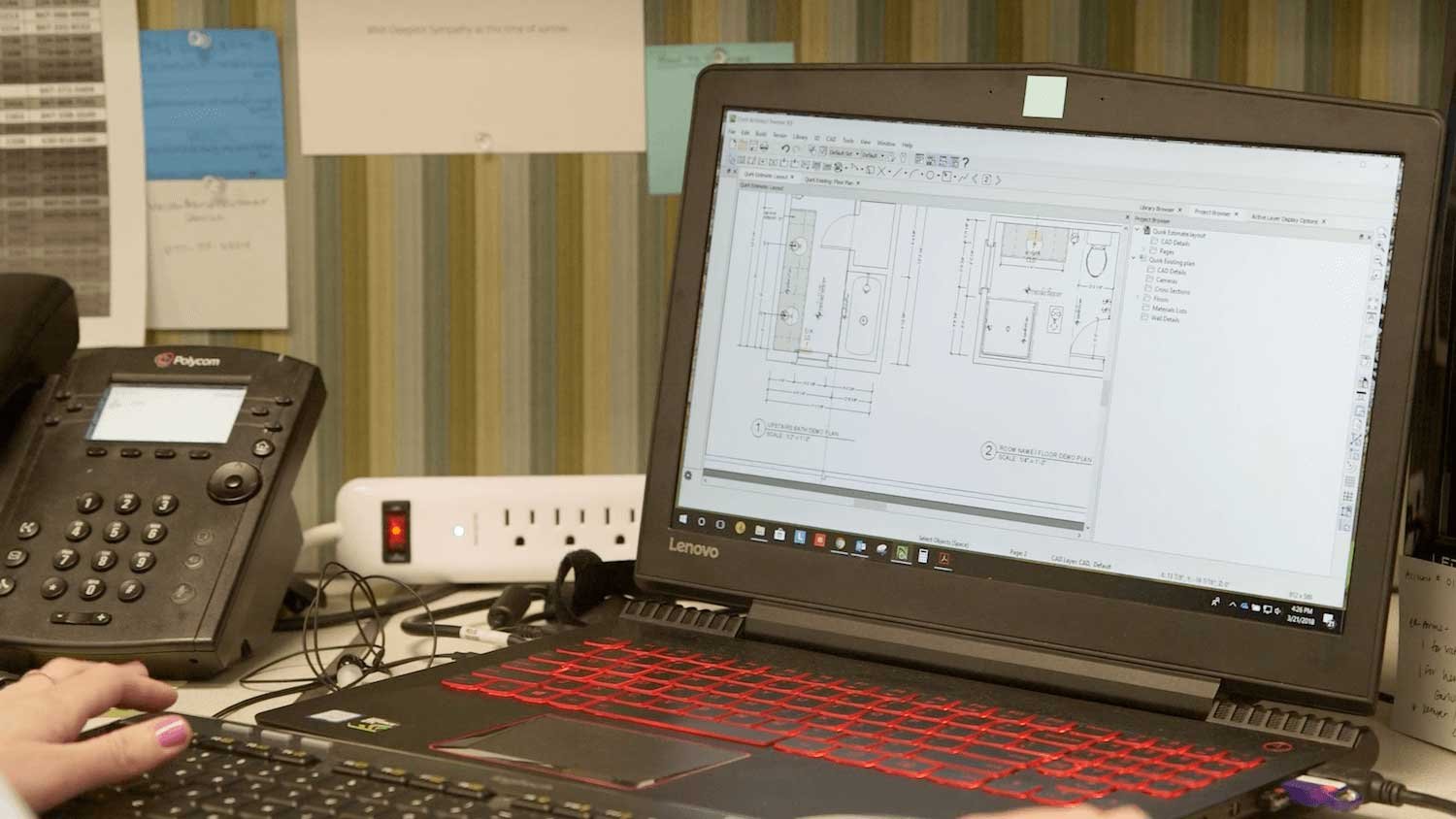 When it comes to having a rockstar at home work space, the items that fill up your office are imperative. Today, the OHi team provides you with the six 2021 office must-haves to take your space to the next level.
Jarvis Bamboo Standing Desk
Maybe the most important item in your office, the desk. The Jarvis Bamboo Standing Desk is a beautiful designed desk that provides an eco friendly bamboo top. The bamboo used for the desktops comes from sustainable forests where it's grown without pesticides or fertilizers and matures for five years. Not only are you helping the environment, you are going to start your office remodel in style.
Steelcase Series 1 Office Chair
The Steelcase Series 1 Office Chair provides a ton of comfort in addition to a ton of flexibility to adjust the chair to suit your seating style. The chair is simple and compact, which is impressive considering how many built-in i adjustment controls there are in the chair. The Series 1 employs a breathable mesh backing, dubbed 3D Micro Knit, which is flexible and supportive. You can't go wrong on the price either as it comes in under $500.
Lightsmoon Line Lamp
The Lightsmoon Line Lamp really sets off the space with its minimalist design and creative display. This is more a piece of art than a lamp and will definitely light up the mood in your home office remodel. It offers 1+ million colors and 330+ multicolor effects that will inspire your work mood.
Vintage World Map №710 Ready To Hang Canvas Print
Nothing finished off a cool office space like some unique wall decor. This Vintage World Map offers a vintage yet modern feel to your office remodel. Every canvas print is hand-crafted, made on-demand at a workshop and expertly stretched around 100% North American Pine wood stretcher bars.
Shure MV5
Come through clearer and more professional on your virtual zoom calls with this awesome digital condenser microphone. The Shure MV5 is a must have. It comes with both USB-C and Lightning cables.
Aukey Omnia 65W charger
Regardless of the device the Aukey Omnia 65W charge can get the battery fully charged and quickly. Many newer gadgets have transitioned to USB-C charging, but plenty of us still have legacy USB-A cables.